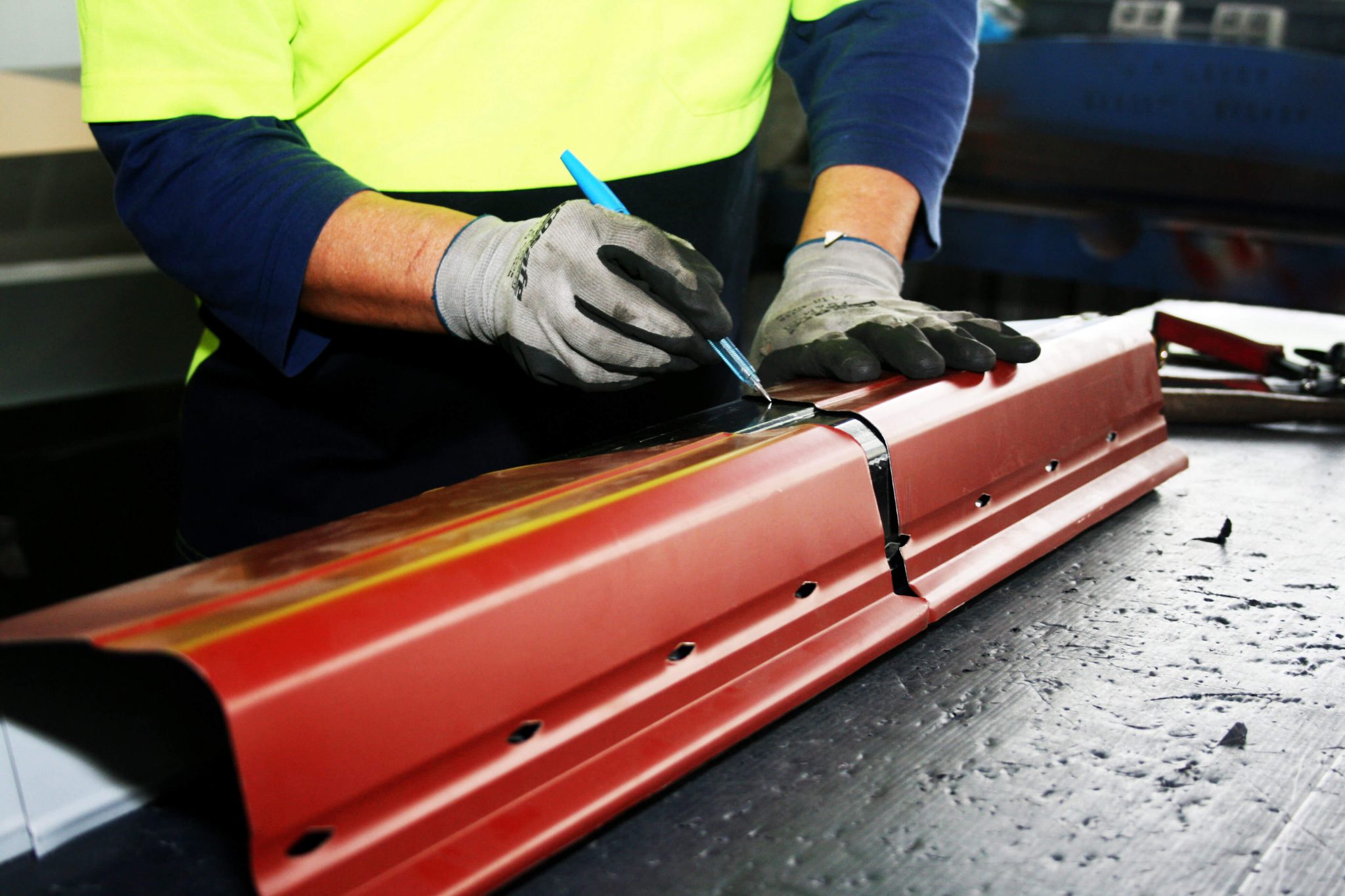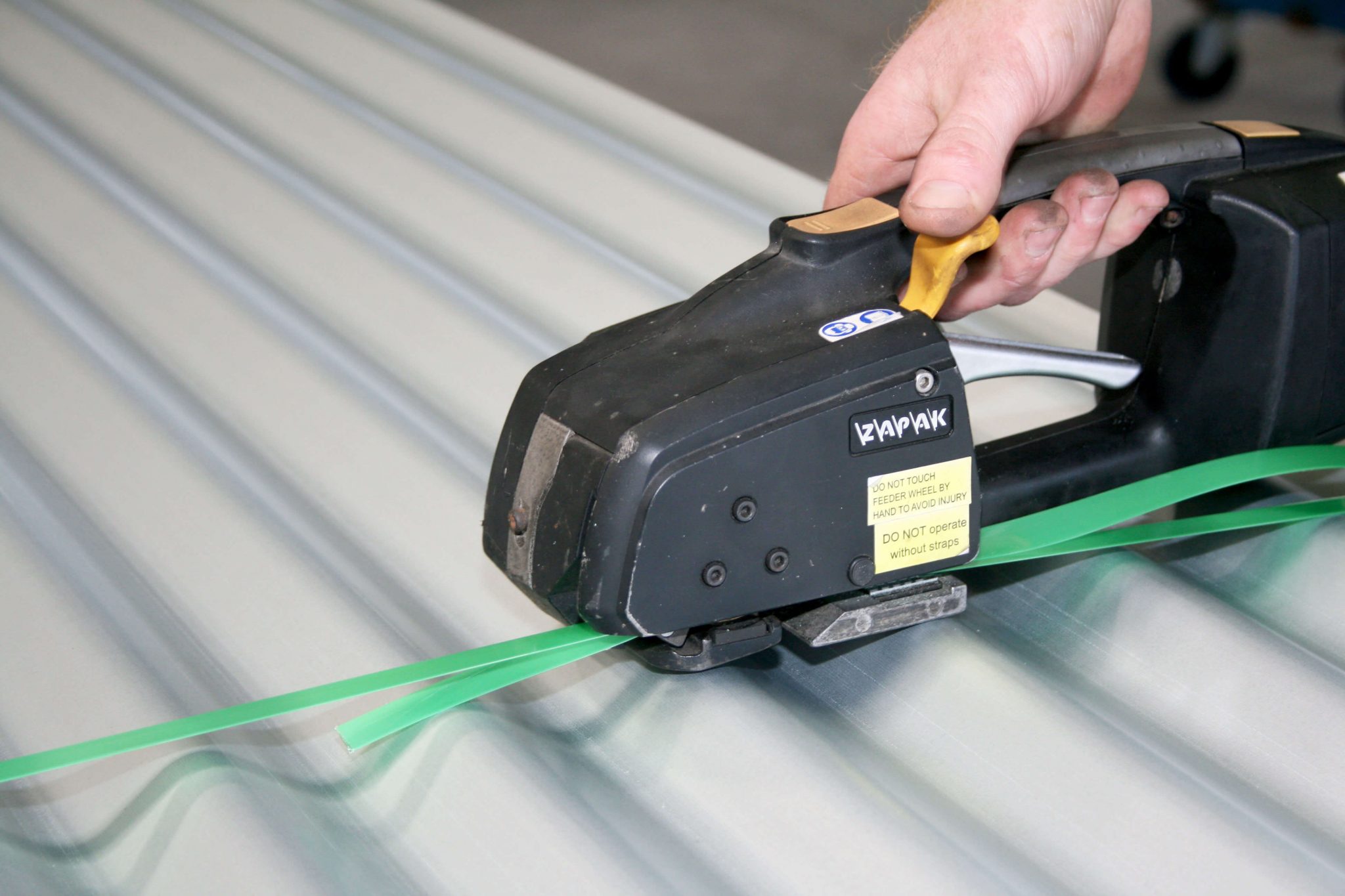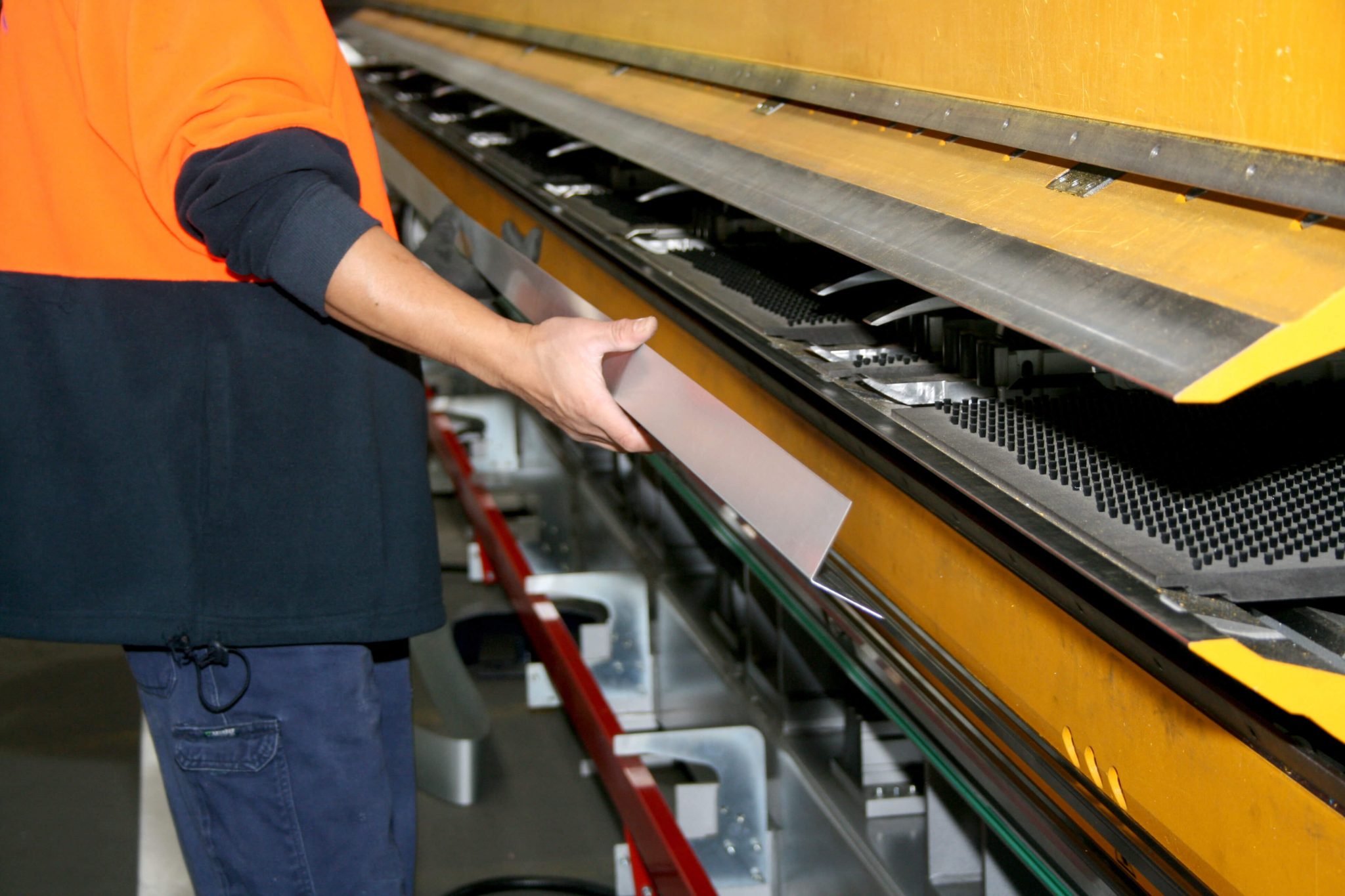 Queensland Sheet Metal is a growing business in the metal industry, manufacturing such products as corrugated, flashings and specialised metal items in a variety of materials. As an expanding business, we are always seeking to add to the Queensland Sheet Metal team.
Are you looking for an exciting new career in sheet metal? We welcome people of all experiences in all facets of the metal industry, whether it be as a sales representative, office clerk, a person skilled in flashings or a roll former operator. Committed to training and developing our team, Queensland Sheet Metal promotes equal opportunities, which means that everyone is in a position to further themselves in their chosen field.
Queensland Sheet Metal also looks to train apprentices in all facets of sheet metal and would love to welcome new graduates to the team. Contact the office for information about available apprenticeships today.
If you are interested in joining our friendly team, send us an email to admin@qldsheetmetal.com.au with your name, contact details and tell us a little bit about yourself. Please ensure that you attached your resume (CV) and that it includes the following information:
The dates and details of any courses, degrees, certificates or diplomas you have
The dates and details of any previous employment experience
Your current email address and phone number
A list of current referees, both professional and personal, with current contact details
Current Job Vacancies
Machine Operator
Northside Brisbane Sheet Metal Company has an exciting opportunity for an experienced machine operator (Roll Form or Guillotine experience) to assist in the general factory.
Due to an increase in business we are seeking a motivated, reliable person who is willing to become part of a team environment. In this role you will be required to produce flashings by using a guillotine or operate roll form machines. You will also have the opportunity to learn to use slitter folding machines and further your experience.
Experience in the sheet metal industry is a must.
Immediate start is available for the right applicant who will be offered a competitive salary and superannuation according to experience.
Truck Driver
Queensland Sheet Metal requires a well organised and efficient Driver with the ability to work in an autonomous environment.
Duties will include
* Loading and unloading trucks with a forklift and High Ab crane
* Delivery of Sheet Metal goods to sites
* Other duties as instructed by Manager
Experience in handling sheet metal will be considered an advantage.
Applicants MUST hold a current truck licence (semi licence an advantage) and forklift licence. High Ab Crane experience is a strong advantage.
Applicant must have a can-do attitude, have an attention to detail, be highly motivated and be reliable.
Please send resume to