Queensland Sheet Metal provides a range of battens and purlins to suit various domestic and commercial applications.
STRUCTURAL WALLING AND ROOFING SUPPLIES
Queensland Sheet Metal provides high-quality battens made Australian steel – a perfect alternative to timber battens.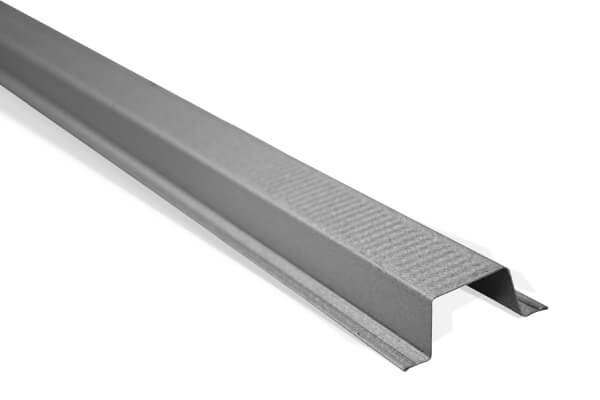 Our ceiling and safety battens are tough but inexpensive. Made from industry leading Australian steel, they are suitable for all major ceiling boards.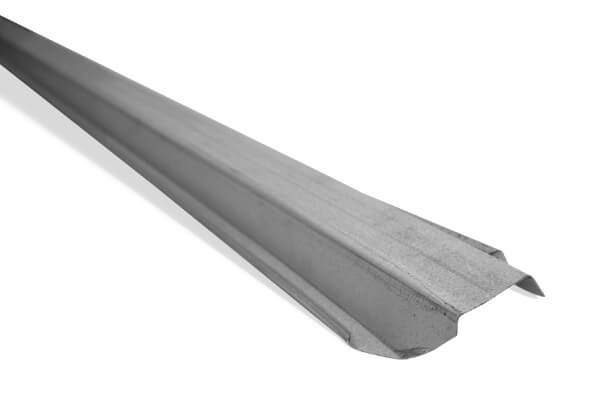 Queensland Sheet Metal's top span battens are made from high-quality Australian steel, perfect for any roof and made to last.
Our C&Z purlins are available in strong galvanised steel and are suitable for steel frames of all kinds. They're ideal for carports, buildings, and a wide range of structural support roles.
Structural Products
Queensland Sheet Metal offers a wide range of top quality metal roofing products for structural purposes. We have a complete range of battens, purlins, and all the roofing supplies you'll need for your project. We can assist with installation, product selection, and matching your structural battens and purlins to your roofing needs.
All Queensland Sheet Metal battens are manufactured from high-quality steel. Steel battens are superior, longer lasting, low maintenance roofing materials. Our battens are designed to deliver strong, lightweight roof support.
Our C and Z purlins are perfect for garages, carports, industrial buildings, and any building which needs a tough steel frame. If you're looking for truly reliable, low cost, low maintenance roofing solutions for your home or commercial building, our purlins are exactly what you need.
Battens and Purlins
Our range includes:
We also provide a range of accessories including purlin bolts, angle connectors and clamp plates.
If you'd like some help, call us on (07) 3267 1010 or contact us online. We're happy to provide any assistance you need.