We manufacture a variety of custom products. Our range includes carports and patios, rainwater heads and window hoods to suit many different needs.
OUR RANGE OF CUSTOM PRODUCTS
We offer a complete range of metal roofing solutions for carports, including Colorbond® Steel roofing, made to measure. Browse our range and find your beautiful new carport!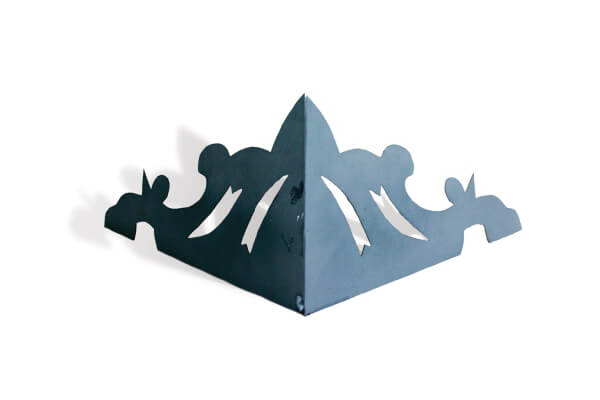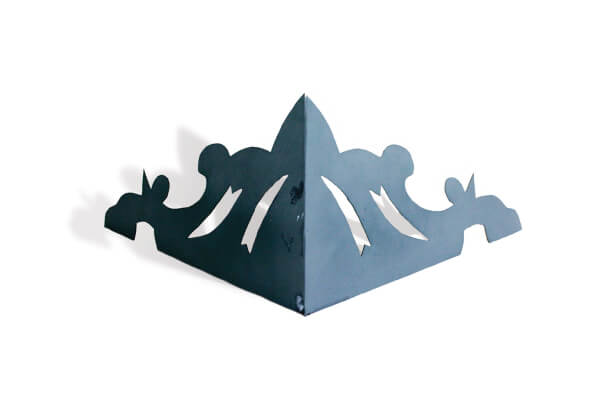 Looking for original, truly authentic Australian gutter scrolls and ridge horns for your home? Just tell us what colour, style and design you want yours to be.
The famous Colorbond® steel animals are a lot of fun, and excellent as home decoration. We can supply our range of animals or even make custom animals.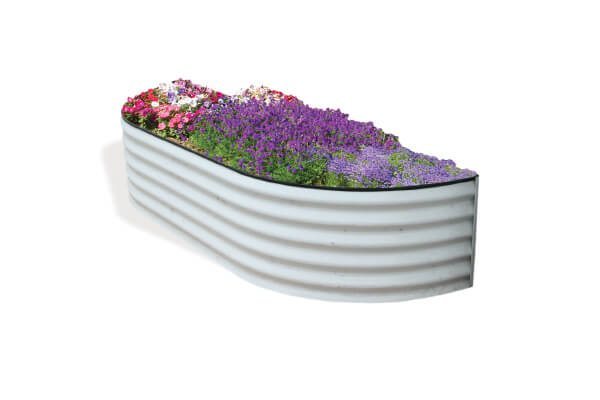 If you're a gardener, you know raised garden beds are the best approach to traditional and vegetable gardening. Ask us about custom solutions for garden beds, vertical gardening, and more.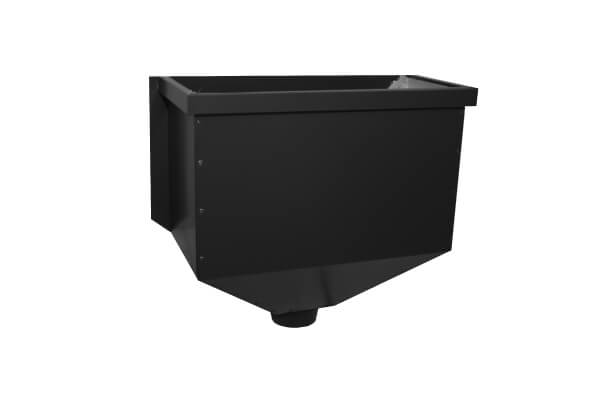 If you need custom made heads for your rainwater system, just talk to us about your requirements. We have a complete selection of top quality rainwater heads for you.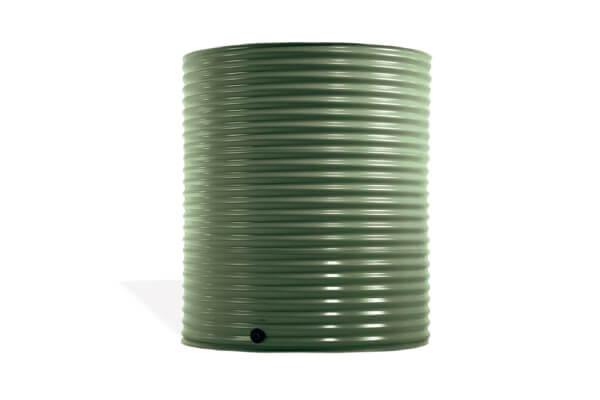 Trying to find the right rainwater tanks to fit your space and rainwater system? Easy! Just call us and tell us what you need, we're happy to assist.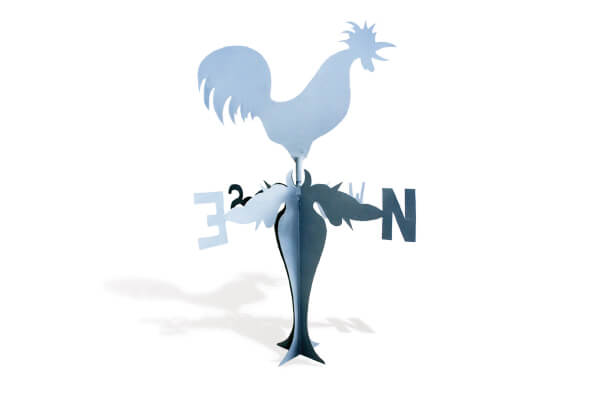 Always wanted a real weathervane for your home or rural property? We have a great range of Colorbond® Steel, Zincalume® and galvanised weathervanes to choose from.
Our range of custom window hoods can be made to your specifications. Talk to our experts about design and colour, and we'll create the perfect design solution for you.
Specialty Custom Items
If you're looking for custom design, Queensland Sheet Metal is your one stop shop. We can provide you with a huge selection of custom products, made to your specifications. Do you need window hoods, rainwater heads, garden beds, or a shopping list of custom made products for your exterior? Talk to us.
Custom design is a great, affordable solution for exteriors, gardens, rainwater management, and other household essentials. Queensland Sheet Metal's advanced technology and custom solutions can deliver exactly what you want for your home.
Whenever you want custom roofing solutions, all you need to do is talk to us. Below are a few examples of our custom products. Take a little time to browse our range of custom solutions and then speak to one of our experts about your needs. We are happy to provide any assistance, technical guidance, or support you need.
For metal roofing materials, cladding, rainwater heads and window hoods, we're here to help. Call us on (07) 3267 1010 or drop us a line online, to discuss custom solutions.