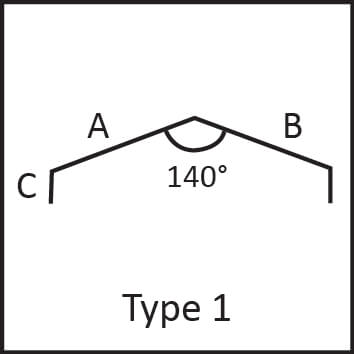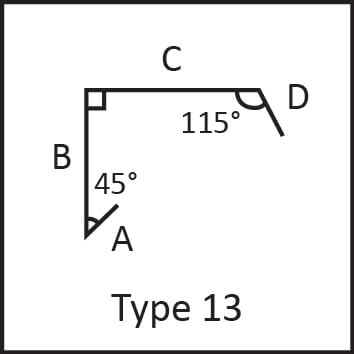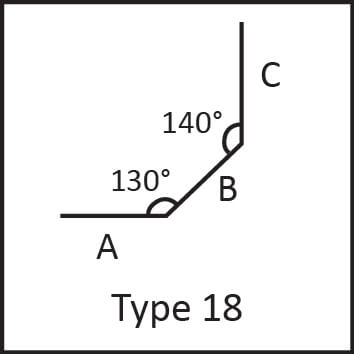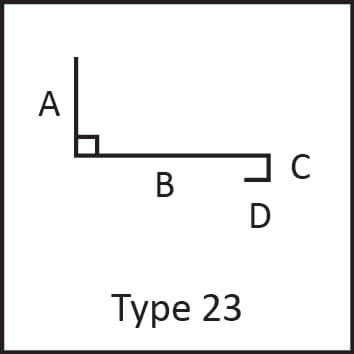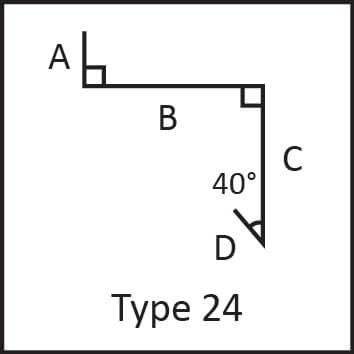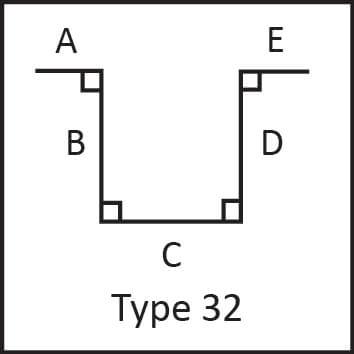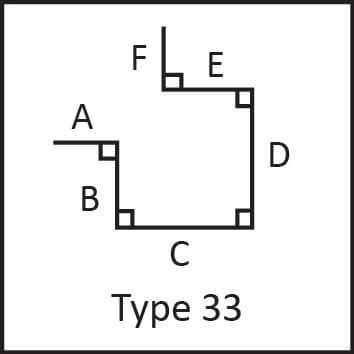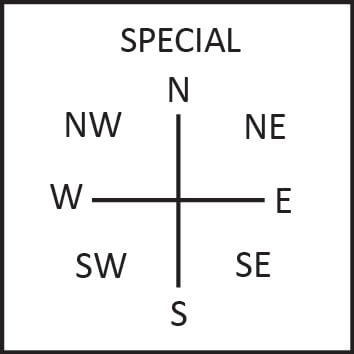 Ordering Flashings
Download our FLASHINGS ORDER FORM and email through your drawings to sales@qldsheetmetal.com.au and we will have your quote back to your within 24 hours (usually much sooner).
If your flashings are the same as one of ours in the chart above, you can call us and simply tell us the measurements in mm that you would like for each side.
Eg. Type 6 – A=50 B=100 C=25.
Roof Flashings
Flashings are used to offer water protection, while also providing a pleasing aesthetic touch for any roof design. Some of the many variants we offer include barge ends, apron flashings, box gutters, and trim ends. These designs often come with the choice of two different varieties; curved or the traditional square shaped flashings.
Types of Flashing
At Queensland Sheet Metal, we stock a wide range of roof flashings and can design and manufacture a product that's made to suit your measurements. Some common types of flashing include:
Barge Flashing – a corner flashing that elegantly finishes off your roof. These are often made with a V bead or bird's beak at the bottom edge.
Box gutter – a rectangular design used within the boundaries of your roof. These are available with infold, outfold, splashback and squashfold edges
Apron Flashings – a folded piece of metal which is used to stop water from penetrating the space where a roof intersects with the vertical portion of the house.
Other types include, but are not limited to:
Industrial Eave Gutters
Valley Gutters
Trough Gutters
Corner Flashings
Foot Moulds
Pole Plate Flashings
Sill Flashings
Curved Flashings
For houses or structures with more curved shape, we provide a specialised flashing. We are able to customise a wide range of different sorts of flashing to create the perfect solution for your Queensland home. Some of the popular options for this kind of curved gutter support are:
Curved Apron
Curved Barge (With Straight and Part Curved)
Curved Parapet
Specifications
Examples of Queensland Sheet Metal's extensive range of flashings are demonstrated in the table. Flashings are available either tapered or straight and in lengths of up to 8 metres. Also available is the popular Barge flashing – made to size; Barge flashing is suitable to finish off the roof sheeting at Barge Boards, providing a watertight and neat finish to the roof. Flashings can be made for any purpose/size and application. Minimum of 1 metre will be charged.
Minimum flashing fold is 8mm. Safety edge = 2 Bends. Maximum flashing length is 8 LM. Flashings under 1 LM will be charged at a minimum of 1 LM. Standard bend tolerance is ±2mm. Please advise if flashing length is critical.
The experienced team at Queensland Sheet Metal is always on hand to answer your questions about roof flashings. Contact us today for more information.