We manufacture a range of different roofing accessories to suit your roof. Our range of products includes barges, chinaman's hats, gable rolls, ridge capping and valleys.
OUR RANGE OF ROOFING ACCESSORIES
We produce both custom made and roll formed barges. Our tradesmen have decades of experience in crafting barges to finish off the edges of your roof to provide a neat seamless look.
Queensland Sheet Metal manufactures chinaman's hats to fit the size that you require. Available in many different sizes and colours as well as standard Zincalume®.
We provide a range of Colorbond® Steel, Zincalume®, and galvanised gable rolls. Check out our product choices, and talk to our experts about sizes, fits, installation, and custom choices.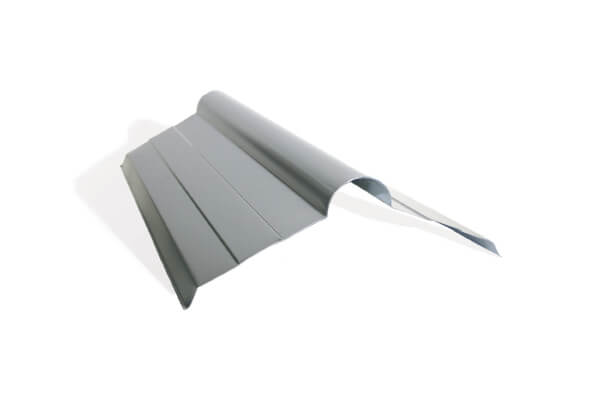 We offer a complete range of ridge capping products for all types of roofing and design needs. Talk to our experts about ridge capping for any technical assistance you need.
We provide a range of valleys and tile valleys for all roofing needs. If you're looking for some help with your valleys, or need guidance for installation, ask our experts.
Roofing Accessories
Queensland Sheet Metal manufactures a full range of metal roofing accessories. All of these products are available in our full range of Colorbond® Steel, Zincalume® and galvanised steel.
Top quality steel roofing is critically important protection for your home and the structural integrity of your roof and interior. We combine our advanced manufacturing processes with Bluescope Steel's fabulous Colorbond® product range to deliver superior roofing supplies for our clients.
Our roofing solutions team in Brisbane aims to make finding the right products easier for you. We're here to assist with top quality products and all the help and support you need when choosing the right products for your roofing.
Our team of roofing and guttering specialists will gladly assist you in finding the right type of accessories at the very best price. We'll also help you with design, colour choices and technical support. Contact us today or call 1300 926 074.