Queensland Sheet Metal stocks battens and purlins for a variety of different roofing applications. Explore our range or ask us about our range of structural roofing supplies.
ROOFING SUPPLIES – BATTENS AND PURLINS RANGE
Queensland Sheet Metal has all the supplies you need when you're trying to find roof battens in Brisbane. Explore our high quality steel battens and ask us for more information.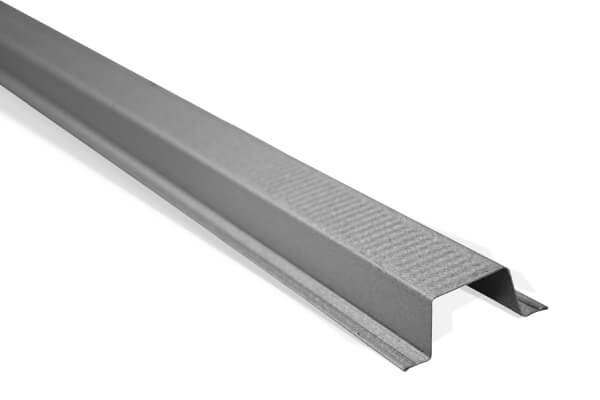 These ceiling and safety battens are incredibly reliable and made of high quality steel. They are perfect for all types of major ceiling boards.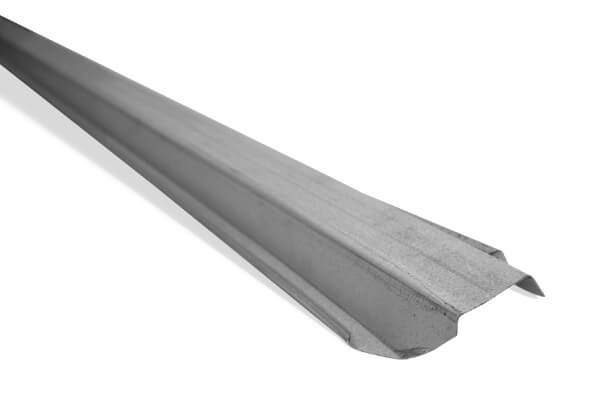 Our range of top span battens is made of Australian steel, ideal for any type of roofing job, and perfect for easy installation with cladding.
Our C&Z purlins are lightweight yet strong. If you're trying to find the right purlins for buildings, carports, or any kind of structural role, explore our range and prices.
Structural items to suit your needs
Queensland Sheet Metal manufacturers a wide variety of roof battens for every type of roof.
A roof batten is used to provide a fixing point for roofing materials. With a metal roof, battens are used to secure a metal sheet known as a batten-seam roof and are covered with a batten roll joint. Battens are also used with other types of roofing materials as a point of fixing, such as for roofing tiles or shingles.
Like every element of a commercial or residential roof, it is extremely important that your roof battens are constructed with quality, precision, and durability in mind. The roof of a building is the first time of defence against storms, high-winds, and bushfires. It is essential that they are constructed tough and to last without fail for years and years.
Commitment to Quality
Queensland Sheet Metal takes pride in our highly skilled and experienced tradesmen. We know that every product that we sell is the very best. Our reputation is built on our commitment to excellence and our high level of customer service.
We are a family-owned and operated business, proudly Australian. Queensland Sheet Metal has been in business for over ten years, serving the Queensland area from our Brisbane facility.
Queensland Sheet Metal can also create custom roof battens or other roofing material to specification. Our team of roofing specialists can advise more on how we can assist you.
Learn More About Metal Roofing
Our expert team of tradesmen have decades of experience in crafting and manufacturing every element you need for your roof, gutters, sidings, carports and more. Contact us for more information and prices on our roof battens or any of the other great products we offer.
The team at Queensland Sheet Metal can help you with any enquiries – contact us today.