We offer a range of builder's products, including stock items such as antcaps and window flashings, as well as customised sumps and other accessories to meet your requirements.
We provide a complete range of must-have accessories for DIYers and pro builders. Our range includes touch-up paint, tapes, infill strips, glue, drill bits, and screws.
Looking for antcaps, corners, and some help with sizes, colours, and fittings? Talk to our experts about product selection and ask for pro tips for installation.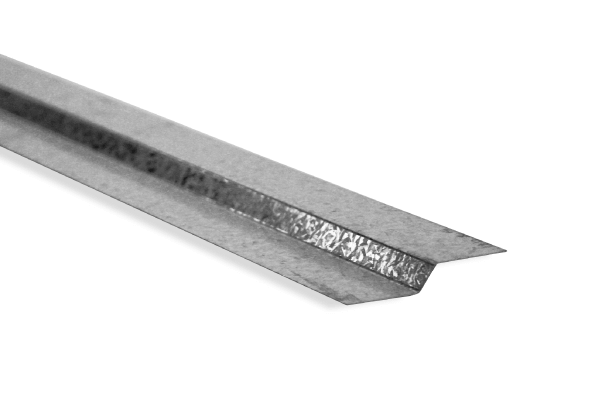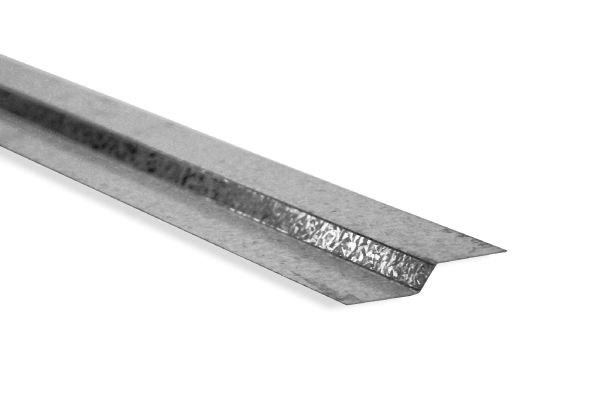 Do you need precision cut drip strips? Our galvanised drip strips are 1.8m in length with standard 21 x 5 x 21mm dimensions. These drip strips are long-lasting and affordable.
Our galvanised stump caps come in a range of designs and we can help you with related systems, too.
We have a complete range of flat bottom and tapered bottom sumps in custom sizes to suit any application.
Our range of galvanised and Zincalume® trays are made to size to suit your requirements. Ask us about fitting, or any installation issues.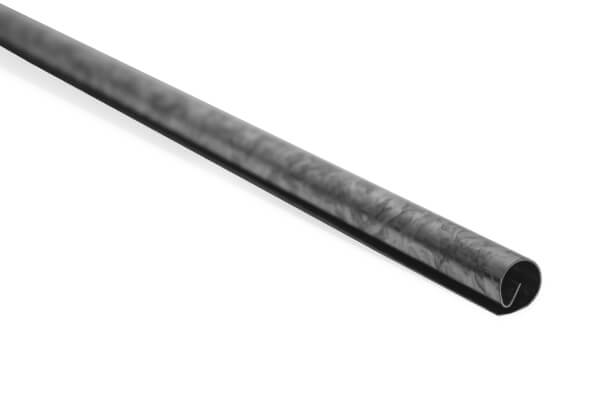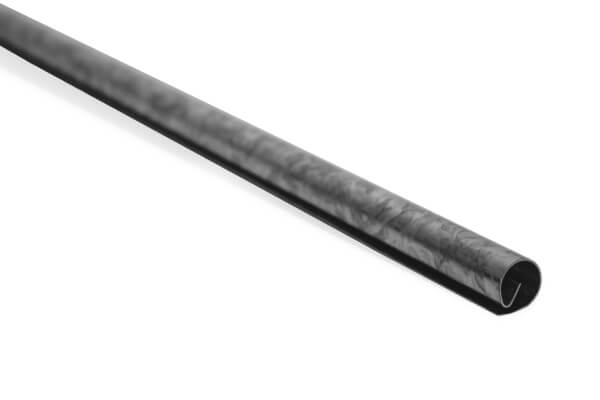 Our galvanised and Zincalume® vent pipe stays are available in a stock 1.8m length with a diameter of 15mm.
Our standard galvanised window flashings are available in stock lengths of 1.8 metres and a complete range of standard dimensions. See us for more information.
Builder's Products
If you're a home builder or you're in the building trade, Queensland Sheet Metal is here to help with all the must-have essentials. We're your one stop shop for all those things you can spend hours looking for online. Ask us about accessories or anything else you need.
We can provide you with a complete integrated package according to your specifications. If you need metal roofing, rainwater systems, window hoods, window flashings, and other products, just tell us what you need. We'll give you a complete quote and package to suit your needs.
Our custom solutions include a complete range of accessories, antcaps, drip strips, stump caps, sumps, trays and window flashings. We can custom also make some of these products to your specifications. Call us for any professional help or assistance you need from our experts.
Some of our most popular builder's products can be viewed on the downloadable Builder's Products Brochure below.
Our experts can assist with any builder's products you need. Call us on 07 3267 1010 or contact us online, and we'll help you with everything you need.