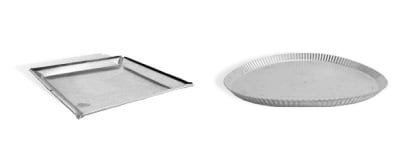 Stump caps are placed on the top of the stumps that support your house and are used to protect your home against termites entering the timber structure of your home. They provide excellent, all-round protection and they last for years.
Please note: Older homes, in particular, may need to replace their existing stump caps. Some of these older homes have roofing accessories that may have been onsite for years and their protection value may be already compromised.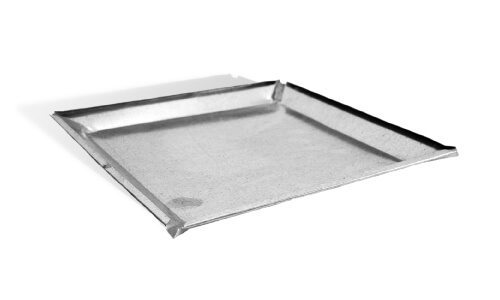 Mould Edge Square
Available in a range of sizes or custom made to suit your application:
120
150
200
220
250
300
350
Round Stump Caps
Round stump caps are available in 250mm or 300mm sizes but alternatively can be custom made to suit with a bevelled edge design.
If you've just bought an older place, check the existing stump caps for signs of deterioration like distortions, cracking, or other signs of wear and tear. Replacement is quite cheap and straightforward but don't leave it too long; termite infestation and its added costs are a real possibility.
Our stump caps are available in round or square to suit your application needs. Available in Galvanised or Zincalume®.
Ask Us for Any Help You Need with Stump Caps
Queensland Sheet Metal is your instant fix whenever you want roofing supplies in Brisbane. We'll be happy to help with your stump caps and all your roofing needs, like downpipes, flashings, fascia, and all the essentials.
Give us a call on 07 3267 1010 or contact us online and talk to our experts.