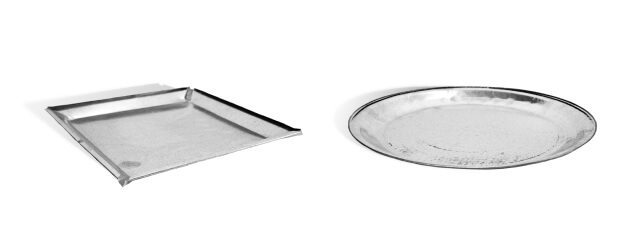 Stump caps are placed on the top of stumps that are supporting your house and are used to protect your home against termites entering the timber structure of your home.
Stump caps are available in round or square to suit your application. Available in galvanised or Zincalume®.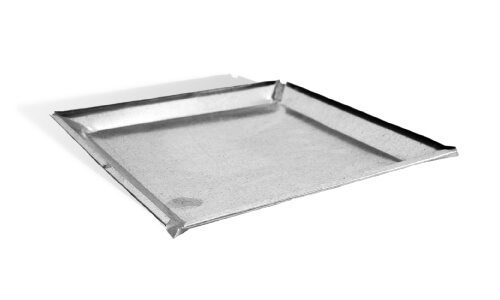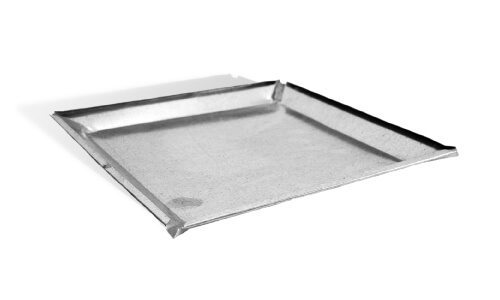 Mould Edge Square
Available in a range of sizes or custom made to suit your application:
120
150
200
220
250
300
350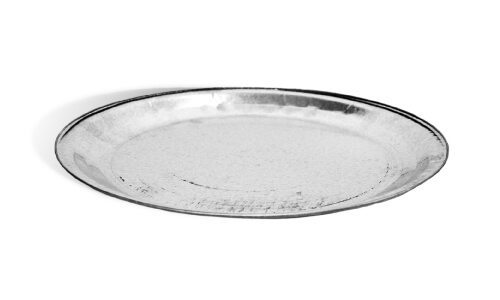 Round Stump Caps
Round stump caps are available in 250mm or 300mm sizes but alternatively can be custom made to suit with a bevelled edge design.