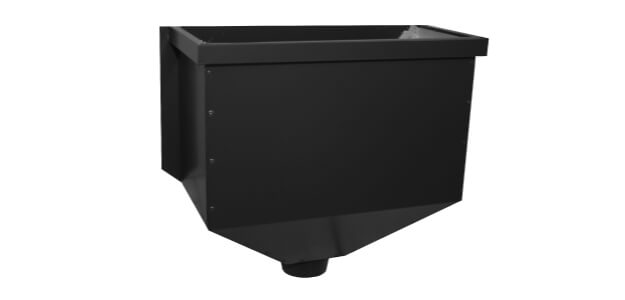 Rainwater heads are used to keep water away from the roof and fight against potential water damage stemming from rainfall. They are generally placed between the gutter and downpipe to assist in this process of protection.
Rainwater heads are essential in houses and buildings where there are internal box or trough gutters in place. They act as an external overflow point by channeling water flow into the downpipe and thus minimising water surges. Their outside positioning also ensures that there is no water overflow inside the building in question.
Available Colours
Ordering rainwater heads
When ordering a rainwater head it is vital to carefully specify the dimensions of the design. This involves knowing the width, height and length of your desired rainwater head. If you want to include a fitted downpipe outlet in your order you will also need to specific its dimensions for our team. An overflow provision can also be provided if desired.
Want to know more about your options when it comes to rainwater heads? Simply get in touch with the team at Queensland Sheet Metal to become an expert today.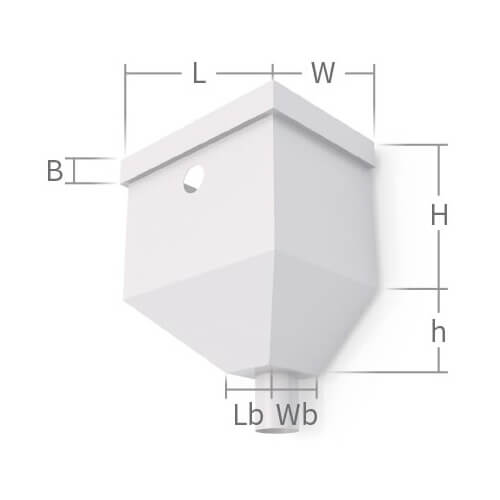 Tapered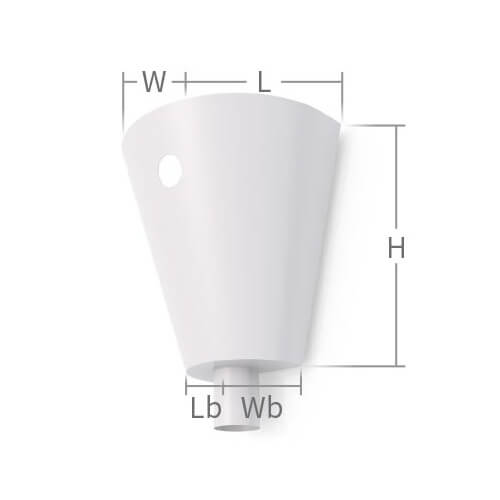 Conical
Ornate
Our collection of styles and sizes
The first step in adding a rainwater head to your home or place of business is finding the style and size that is right for you. At Queensland Sheet Metal, we offer a great variety of different rainwater products in all sorts of shapes and sizes. We understand that every single construction is different and contains unique properties which must be catered for. That is why we offer to build custom made rainwater goods to perfectly fit and suit your building. Some of our most popular types of designs include:
Box Rainheads
Tapered Rainheads
Curved Rainheads
Round Rainheads
Segmented Rainheads
All of our designs are available in a range of colours and shades from Surfmist to Manor Red, and everything in between.
Please click the link below for a downloadable PDF with all of the different designs available.
TAPERED
Tapered
Custom Tapered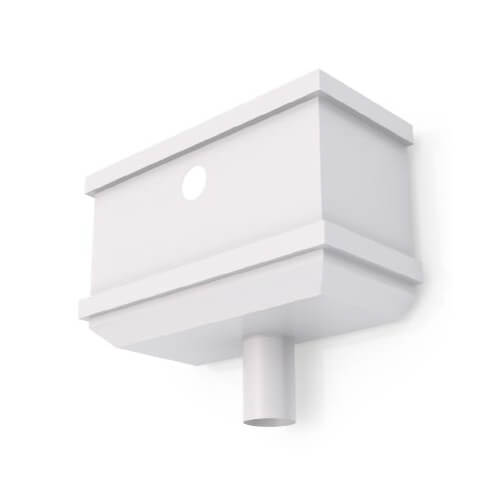 Low Profile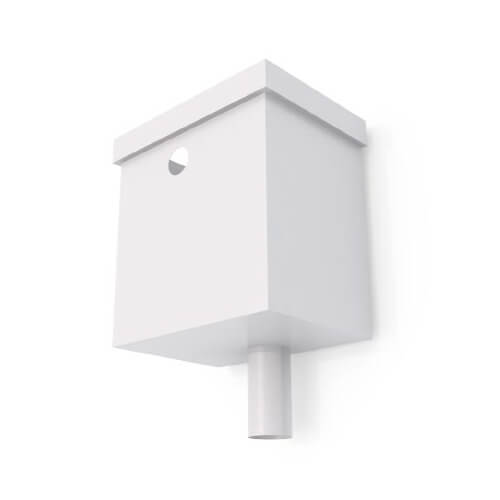 Flat Bottom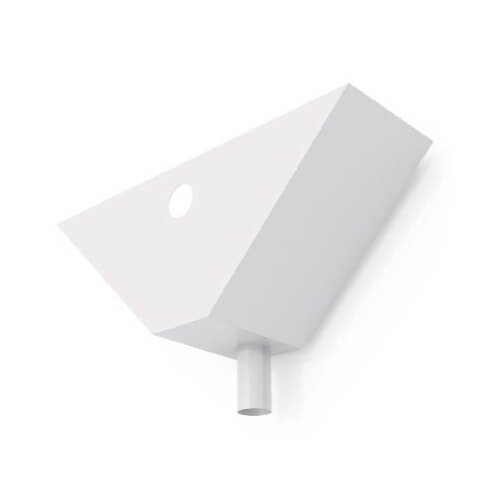 Splayed
Triangular
Diamond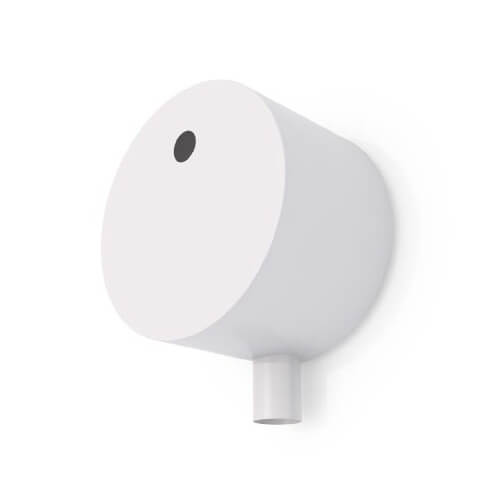 Circular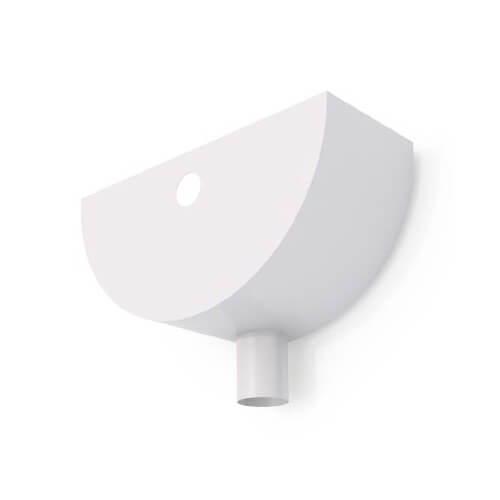 Half Round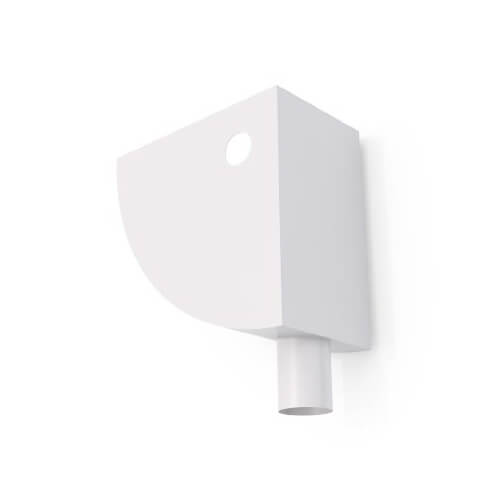 Quarter Round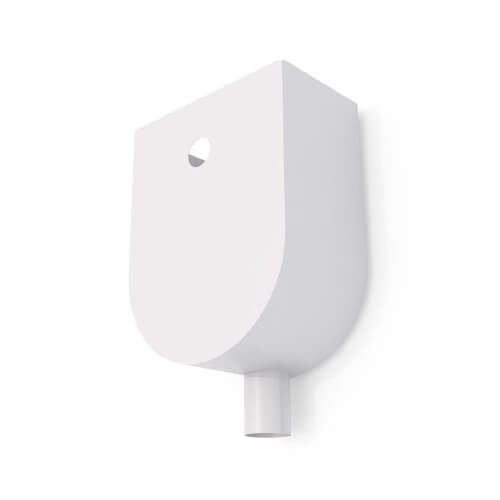 U Shape
Concave
Convex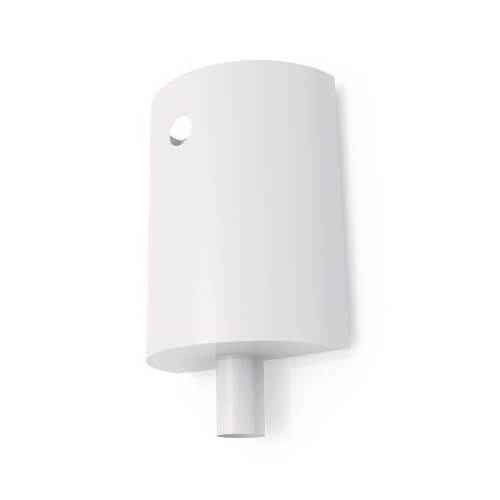 Half Cylinder
Conical
Ned Kelly
Colonial
Ornate