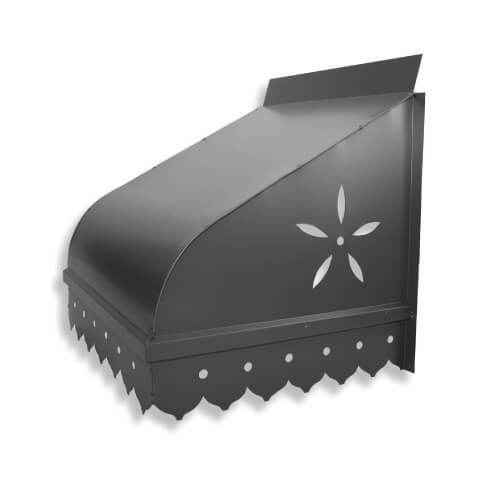 Queensland Sheet Metal offers a range of metal window hoods in a selection of designs, colours and styles to suit any home. These window hoods are a practical, all-round solution for window shading and managing direct heat.
It is an economical solution to keeping your home cooler and shaded from the hot sun. All styles are available in a variety of widths; however, any awning wider than 2.4 metres will require seaming.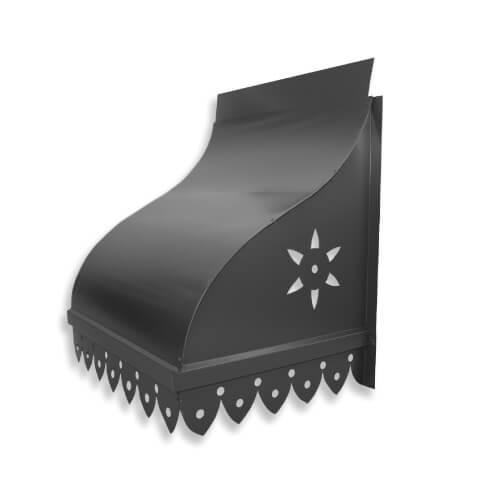 DESIGN 2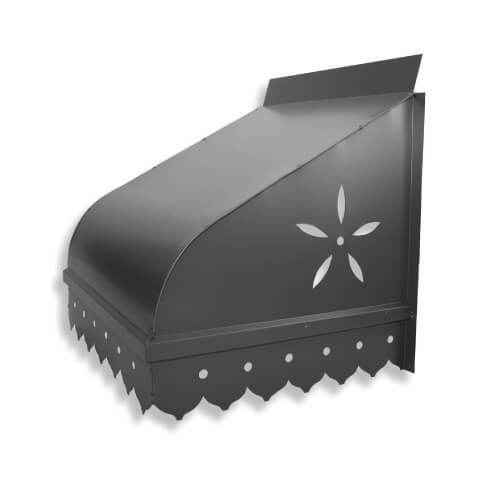 DESIGN 3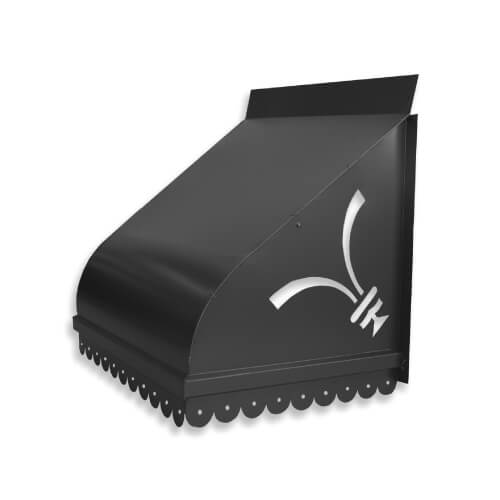 DESIGN 4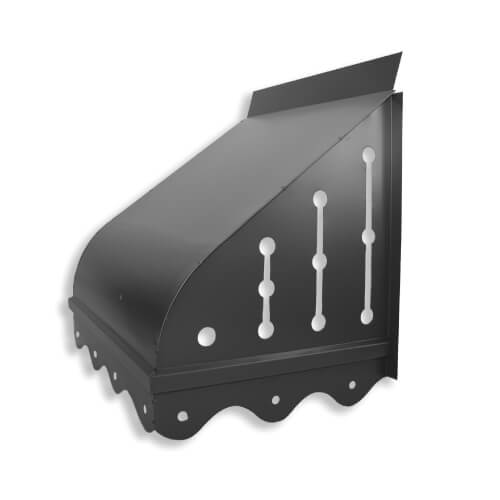 DESIGN 5
DESIGN 6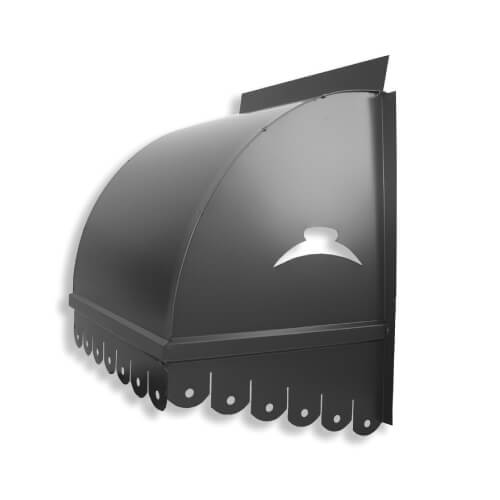 DESIGN 7
DESIGN 8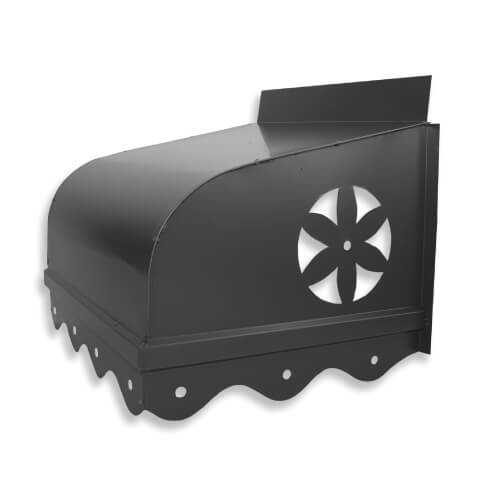 DESIGN 9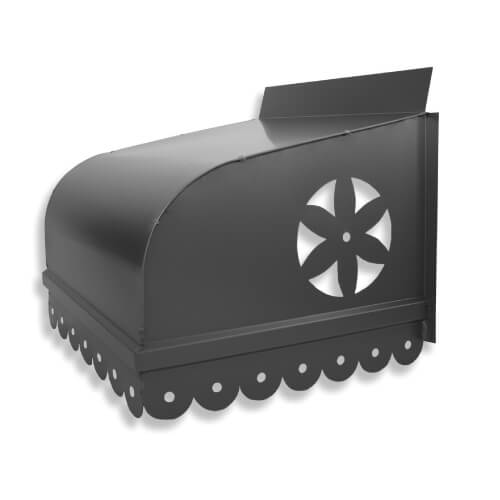 DESIGN 10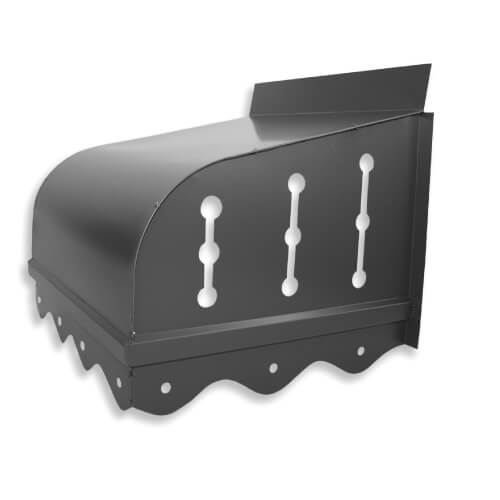 DESIGN 11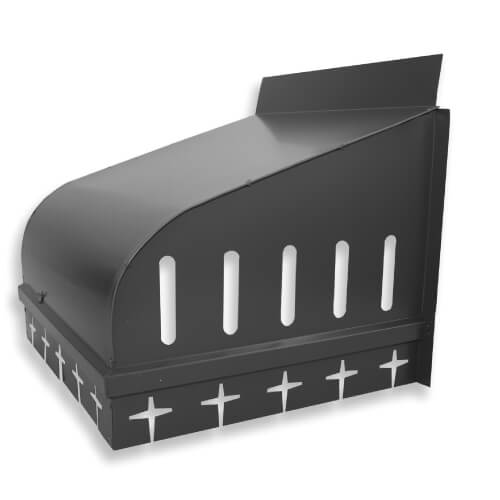 DESIGN 12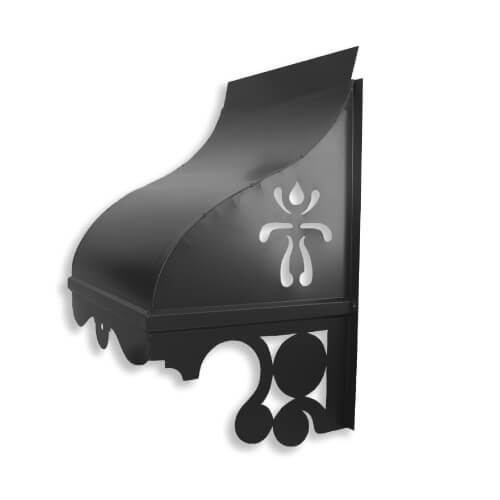 DESIGN 13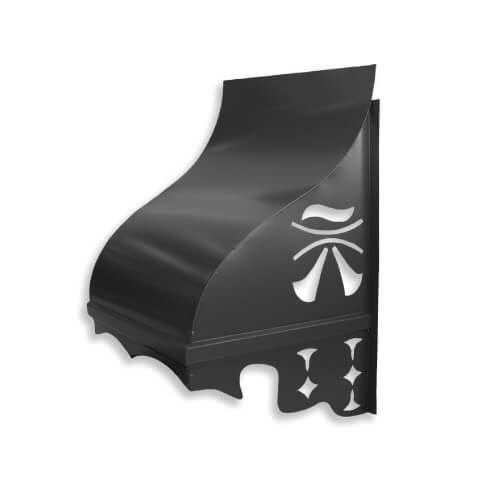 DESIGN 14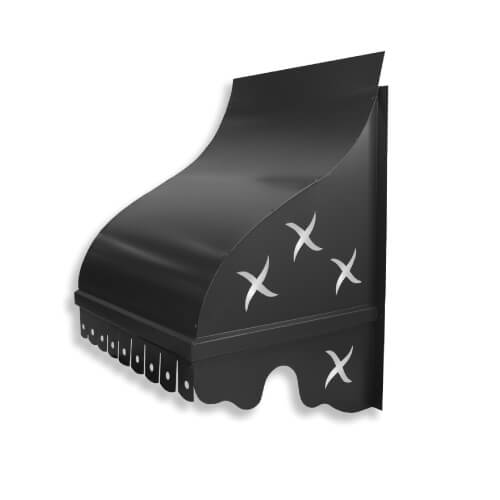 DESIGN 15
A Range of Great Designs
For a convenient PDF on our popular window hood designs, please view or download our Window Hoods Brochure below.
Colour Choices
Scroll through our colour choices below. We have absolutely all Colorbond® colours in the latest current colourrange. If you're upgrading your exterior, colour match our window hoods with your design and motif. You can even contrast the side design against the front and trim of the hood for a different colour combination.
Designs and Custom Designs
Standard patterns including trim/side designs and shapes are available.  However, if you'd like a custom design, Queensland Sheet Metal's talented tradesmen can match or create an awning from many different designs provided. Ask our experts about a design you want for your home and personalise your exterior with your own design!
Need to Find Out More? Call Queensland Sheet Metal
To find out more about our range of colours, window hood designs, roofing accessories, and any other information you need, just call Queensland Sheet Metal. Call us or contact us online, we'll be happy to assist and provide any practical advice and guidance you need.