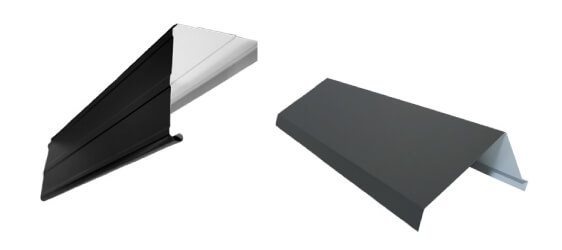 Queensland Sheet Metal offers different styles of Barge Capping to finish off roof edges.
Square Line Barge Capping is traditionally used as it provides a neat finish and Barge Flashings are alternative to Square Line Barge Capping and are made to your own specifications.
Available in Colorbond® Steel, Zincalume®, and Galvanised.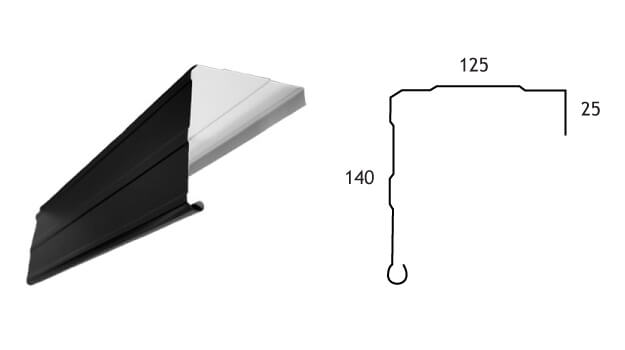 125 Square-Line Barge Capping
These barges are roll formed to match our 125 Square-Line Gutter and they are cut to length to suit your requirements.
Barge Flashing
Barge flashings are all custom made for your application and can be cut to any length up to 8m. Please see our Type 5 flashing for the measurements required. Alternatively we can make barge flashings in different shapes when drawings are provided.