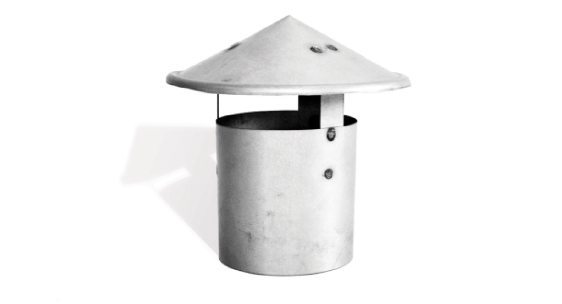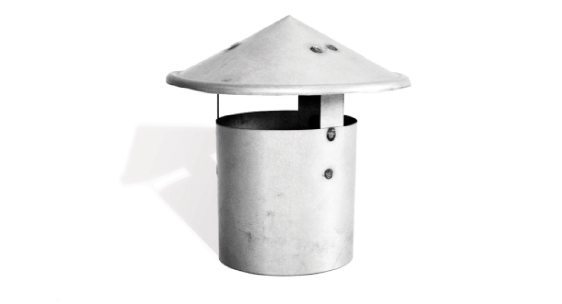 Chinaman's Hats are custom made at Queensland Sheet Metal to your specific size and dimension requirements to ensure a neat fit and specialised job.
Chinaman's Hats can prevent birds, water and smoky smells from entering your building. Smoky smells are prevented by keeping rain from coming down the flue and mixing with the creosote inside the chimney.
Chinaman's Hats come in some standard sizing for ease of ordering or can be customised to suit your needs.
Available in Colorbond® Steel, Zincalume® and Galvanised.