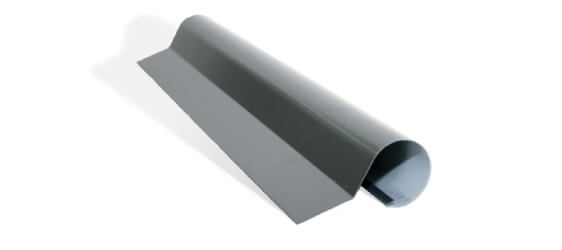 Queensland Sheet Metal manufactures Gable Roll in a variety of sizes and finishes in order to fulfil any roofing needs.
Gable Rolls are used to finish the end of a roof sheet when the sheet is flush with the end of a wall. They allow for a neat roll over without the worry of buckling. Gable Roll comes in either 25mm, 38mm or 50mm size, as well as lengths including 1.8 metres and 2.4 metres.
Gable roll is available in Colorbond® Steel, Zincalume®, and Galvanised.