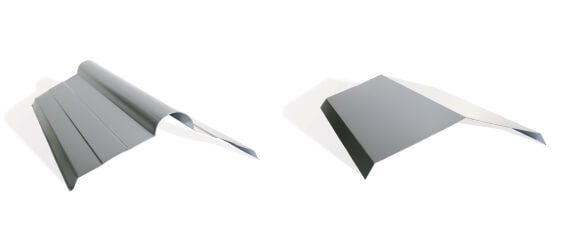 Queensland Sheet Metal has a complete range of all metal roofing supplies in Brisbane. We offer two different kinds of ridge capping in standard 0.40mm thickness.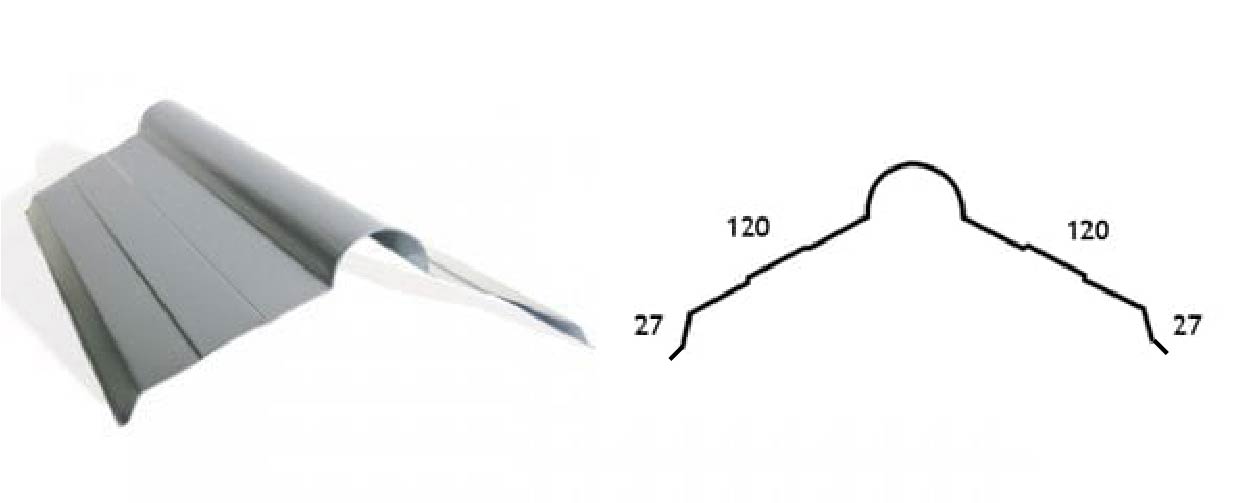 Roll Top Ridge Capping
Roll Top Ridge Capping is traditionally used on Corrugated roofs to provide the classic Queensland look on the roofline.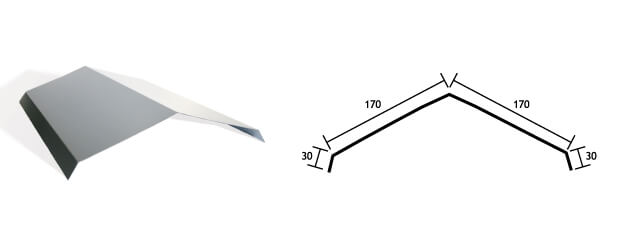 Three Break Ridge Capping
If you require an alternative to standard Roll Top Ridge Capping, Queensland Sheet Metal manufacture Three Break Ridge Capping. This product can be used on any roof and comes standard or can be made to your own specifications.
Top Quality Ridge Capping
Ridge capping is a critical part of the structure of a roof. Ridge capping is placed along the peak of a roof to cover where the roof sheets meet. Roll-top ridge capping is a rolled product that is made to specific dimensions and cut to requested lengths.
We offer a standard size for three break ridge capping; however, it can also be custom made to suit your specific roofing needs. We can also cut your ridge capping to requested lengths according to your specifications. Both ridge capping designs are available in Colorbond® Steel, Zincalume®, and Galvanised.
Colour Selections
Modern roofing typically requires attention to colour choices for both matching and creating contrast. If you're looking for a particular colour for a brand-new modern home or a traditional Queenslander, we have exactly what you want. Browse our range of colours and consider your roofing options.
Ask Us about Ridge Capping
For any information or practical help you need with selecting your ridge capping or other roofing accessories, call Queensland Sheet Metal.
You can call us on 07 3267 1010, contact us online by email, or visit our showroom in Brisbane, see our range for yourself and discuss your needs with our experts. To place your order, use the link provided.