Understanding the components of your roof is very important if you have to hire a roofer to make repairs, or you are considering replacing it. Your roof is a vital aspect of your home. It is literally the armour that protects your family and your home's contents from bad weather, harsh seasons, and more.
You can divide your home into five different areas or elements by examining the function they play individually to the whole of the roof. Let's examine each one and the role it fills.
1.  Roof Sheets or Roof Tiles
The roofing sheets or roofing tiles are what most people assume is the entirety of your roof. Tiles are made from a variety of materials and have been used for centuries by people to protect their homes as a roofing product. Metal roof sheets are a newer invention with multiple benefits over the old tiles. Today, roof sheets most often come in corrugated, Colorbond steel. With modern technology, roofing sheets will last twenty or even thirty years before needing to be replaced.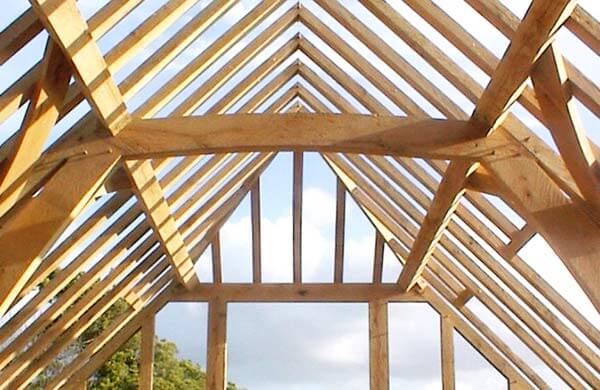 2. Roof Sub-Structure
The roofing substructure is what defines the shape of your roof, i.e. gable or dutch. The substructure is composed of a wooden timber frame. If you use roofing tiles, then your roof sub-structure will need to be far more robust because tiles are very heavy. That weight puts a lot of stress on your home and the sub-structure must be quite durable to compensate. Roofing sheets are comparatively very light and easy to install, so they require less of a sub-structure as a result.
3.  Insulation
Insulation lies beneath the sub-structure and it insulates the home's internal temperature from the outside elements. Most people assume that this is keeping the home warm during the winter, but insulation also keeps cool air in during the summer. Insulation is a great way to reduce energy costs in all seasons. Due to potential fire hazards with improperly installed insulation, it is vital to make sure that you have a licensed roofer install your insulation.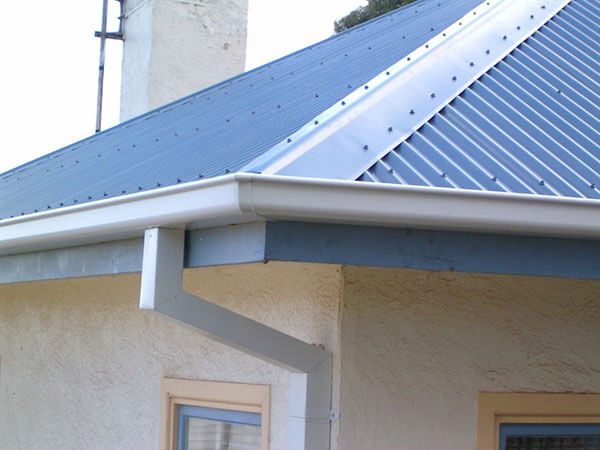 4.  Gutter & Fascia
The gutter system is supported by a number of smaller pieces. In a nutshell, your gutters are responsible for collecting and channeling rainwater and debris off your roof and away from the walls of your home. Unchecked water flow can run into windows or doors, damaging the interior, or it can eat away from your home's exterior walls and can cause significant damage. Additionally, water that leaks above your fuses is a major safety risk. Therefore, your gutters and fascia are very important.
5.  Downpipes & Brackets
The downpipe channels the water from the gutters into a drain to keep the water from potentially flooding your home or garden. Alternatively, a lot of Australian homeowners have added rainwater tanks to collect rainwater for re-use. It's another way to save money on monthly bills as well as to help the planet from waste.
Contact Queensland Sheet Metal
Queensland Sheet Metal are the experts in manufacturing roofing supplies. Since 2003, we have served the entire Queensland area as the first choice roofer for homeowners and businesses. Our knowledgeable, friendly team will help you add a new roof or repair your existing roof. In addition, we have a wide range of home improvement products, like rainwater tanks, patio materials, walling, gutters, and more.
Contact Queensland Sheet Metal for more information on how we can help you with all your roofing needs today by calling (07) 3267 1010.