If there's one hardy, endure-all material that can handle just about any DIY project, it's got to be sheet metal. This versatile material can be used indoors, outdoors, in formal or casual projects and doesn't require a phenomenal amount of experience to get your hands dirty making your dream project. It matches well with other materials and can easily be bended, cut, shaped and distorted to fit a huge variety of purposes.
With sheet metal you can fulfil those DIY desires and create unique masterpieces that are good enough to give away but you'll definitely want to keep! Take a look at these five stunning DIY projects that have used sheet metal as a primary material.
1.  Jewellery
Bend, cut and twist metal into all sorts of unique designs to create your own unique sets of jewellery. Sheet metal is great for little DIY jewellery projects, and can be used to create statement pieces in your wardrobe, give as gifts or sell at artists' markets. Make a bit of money, give a handmade gift and inspire your friends and family.
2.  Model vehicles
Creating model vehicles has been a popular past time ever since there were vehicles to replicate! Start your own collection and create family heirlooms with entirely handmade models. Sheet metal creates an authentic, rustic and antique feeling to your mini motors. You'll be proud to show off your hard work on the shelves throughout your home or even from behind a display cabinet.
3.  Feature artworks for your home
Everybody loves a work of art. It can liven up your home and create an excellent talking point for visitors. Sheet metal is great for a whole range of artworks because it is a very versatile material to work with. It can be layered and moulded for a 3D effect, or rusted to created layers of colour and add temporal depth to your work. Check out this raven amongst birch trees or these fantastic fish warriors to see how easily sheet metal becomes art.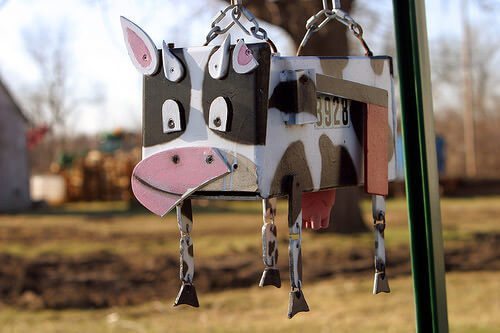 4.  Decorative pieces
The design ideas for DIY projects using sheet metal are endless. You can make anything from candle holders to centrepieces to wall hangings, bookends, figurines and mailboxes. Let your imagination be the boss. Design and create something that's stylish, practical, and inspired with this sturdy, dynamic material.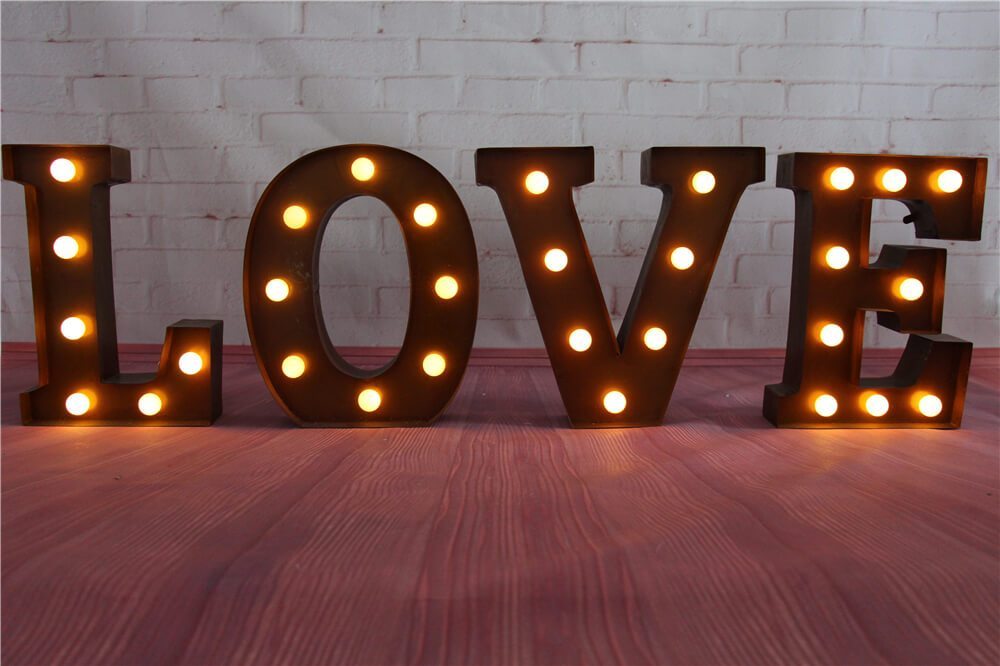 5.  Marquee lights
Let there be light at your destination or event and do it with a difference. Create marquee lights using dazzling sheet metal as your starting point. Marquee lights are very popular wedding DIY projects, but they also make great lighting for cafes and restaurants.
All of these stunning designs can be easily made at home with little to no prior experience using sheet metal. If you're ready to start your next DIY project with sheet metal, contact Queensland Sheet Metal today to discuss the best options for your project. Our experts can point you to the best metal for your job and might even have some handy hints, tips, or inspirations for you too.