Decorating your patio is a way to add life and style to your outdoor area. Your patio should be an extension of your home for all seasons and reflect your personal style, just like the interior of your home. There are loads of ways to add life to your patio. From lighting to décor, plants and furniture, the possibilities are almost limitless.
Think about how you most use your patio to decide on the best decorating options for your outdoor area. To get your brain ticking, here are a few options to think about: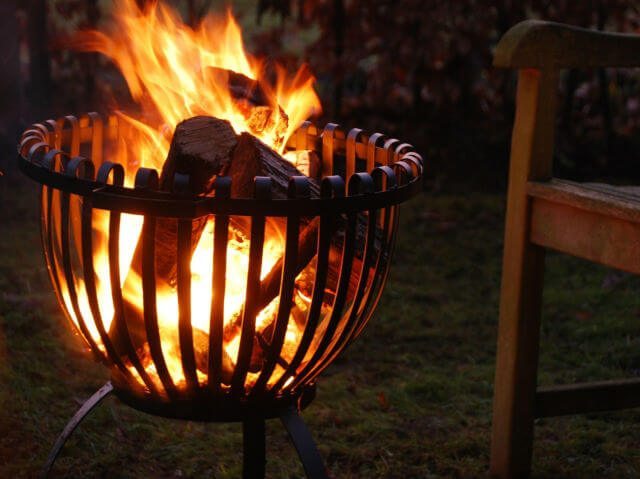 1.  Keep warm with a fire pit or brazier
If you use your patio all year round, a fire pit or brazier is fantastic for keeping warm on winter nights. Best of all, braziers are fairly simple DIY projects that you can whip up without needing too much experience with sheet metal or power tools. Personalise your brazier by cutting out a pattern or scene in the sheet metal.
2.  Add life with a vertical garden
Vertical gardens are a great way to add life and greenery to your patio without taking up to much space. This is another straightforward DIY project which you can find instruction videos for on YouTube. Vertical gardens also help to regulate outdoor temperatures to keep you cool during the summer months.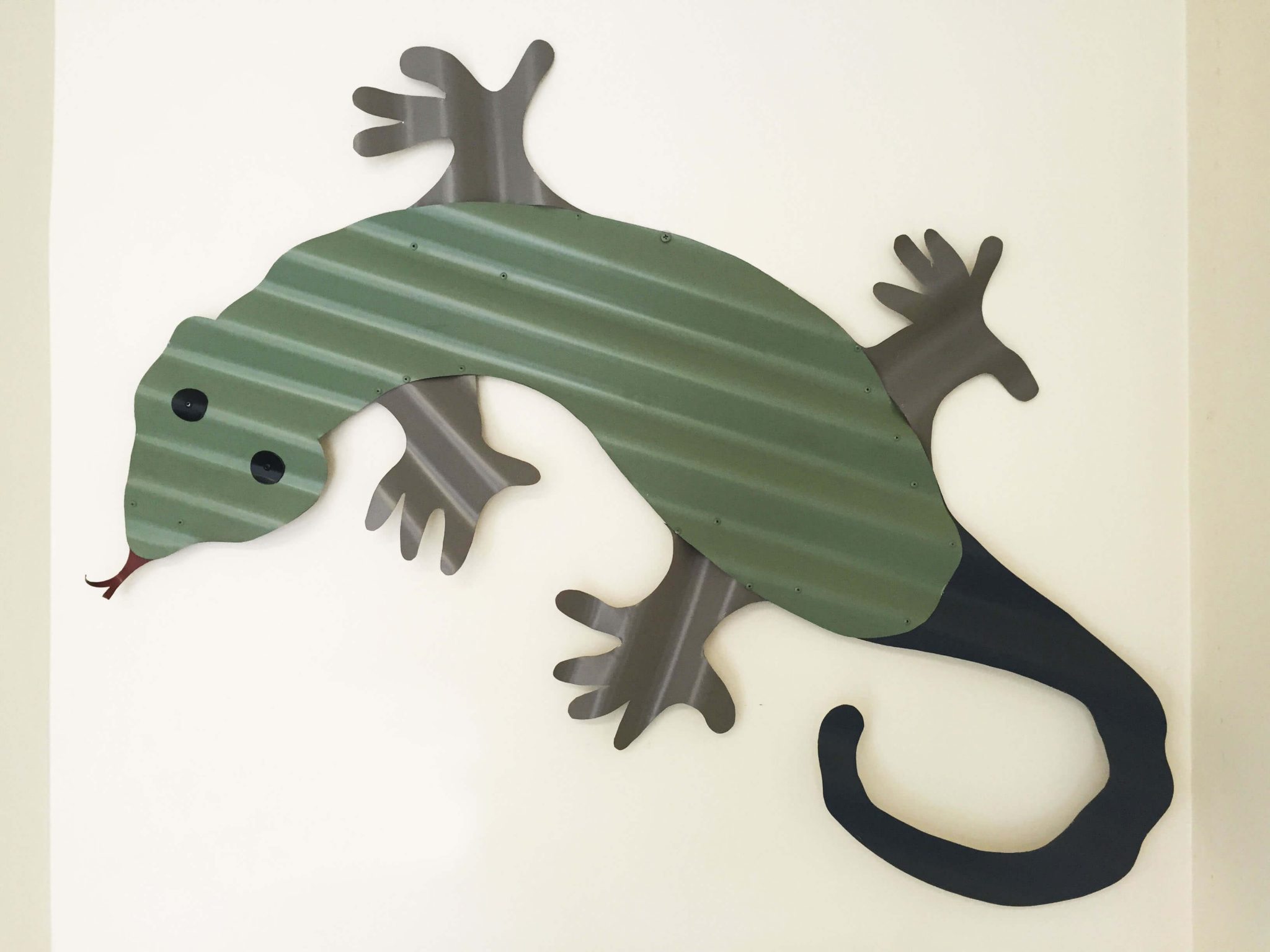 3.  Accentuate your walls, roof and guttering with clever details
Add gutter scrolls or ridge horns for an elegant and statement-making finish to your patio design, or create wall art that makes empty spaces pop. A little bit of creativity goes a long way and decorating your patio could be a great family activity too.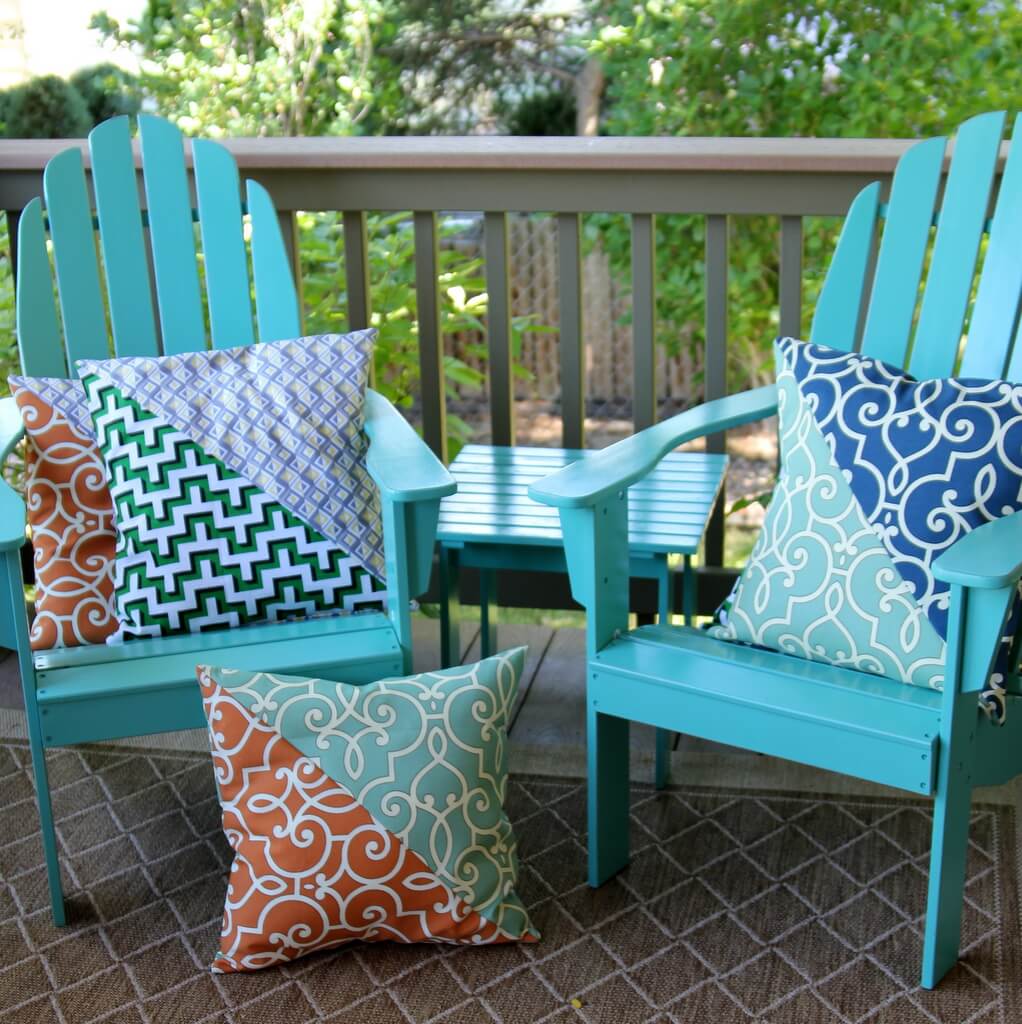 4.  Make a statement with bold furniture
You can get away with much bolder furniture in outdoor spaces, so don't be afraid to add statement pieces of furniture. Bright, bold colours and interesting designs go a long way to lift the mood of your patio. Hanging chairs, day beds, oversized lounge chairs and DIY projects are all great options for unique and fun patio furniture. Restoring an old chair that's not fit for the indoors can be a great DIY project for your patio too.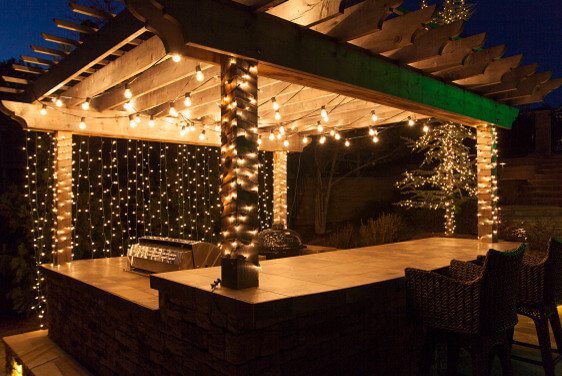 5.  Create a mood with fun lighting
The lighting of your outdoor area really sets the mood.  Fairy lights and lanterns create a down-to-earth, warm, casual feel while solar lighting is a great way to save on your electricity bills. Other great options include hanging lights, fire lamps, down lights, strip lighting and feature lamp posts. The options are only limited by your budget, so get looking online or visit a lighting specialist to find out which options are right to set the mood on your patio.
Queensland Sheet Metal supplies quality patio kits, customisable for every home and every style. We can help you choose between slabs or in ground patio kits and assist with installation from start to finish. To view our patio kits, visit our Brisbane showroom or call (07) 3267 1010 to talk to one of our friendly experts today.